About D-lok
D-lok, which has led the manufacturing of industrial
fittings for more than 50 years, is a brand.
D-lok is an industrial fitting manufacturer founded in 1974.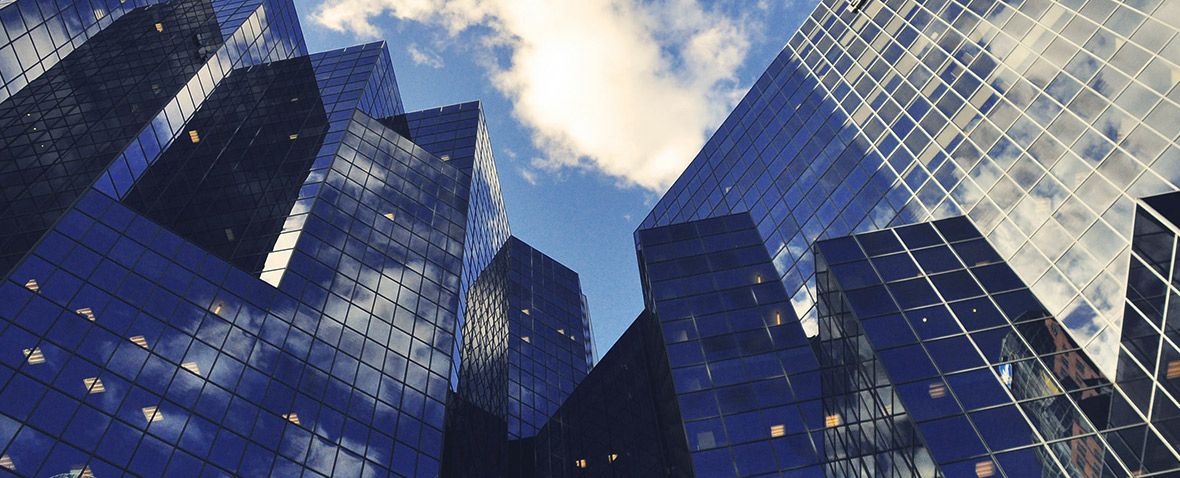 SINCE 1974
D-lok Corporation, founded in 1974 in Busan, Korea.,
began taking in as a shipbuilding/ petrochemical/
offshore materials manufacturer.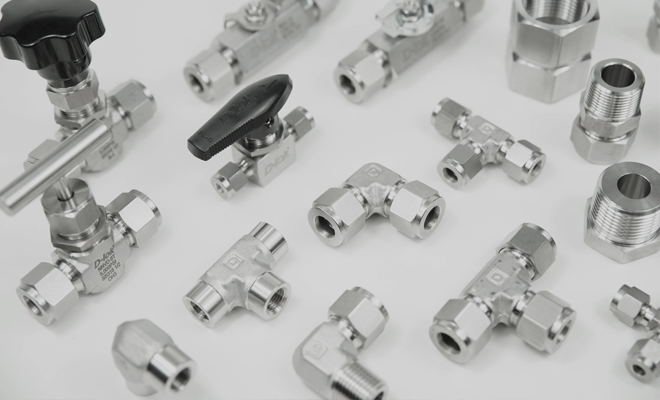 It has been more than three decades since d-lok has
developed as the first originator manufacturing and
supplying Fittings/ Flanges/ Pipes in non-ferrous
metals such as copper, copper nickel alloy and d-lok tube
fittings for instrument of semiconductor, LCD equipments
and plant (chemical, power, gas terminal) in domestic.
For this reason, we have achieved recognition both special
skill and quality so far.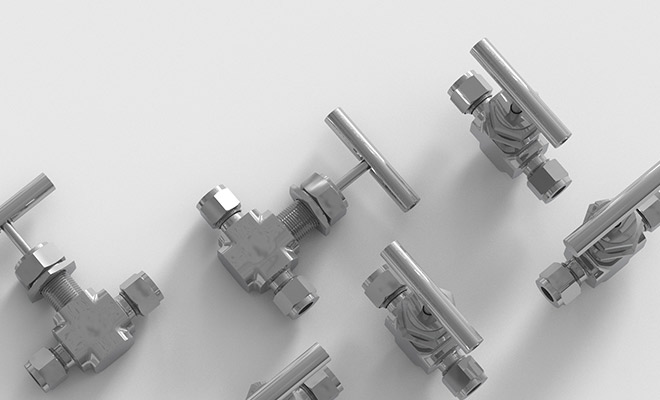 We have made efforts to challenge constantly to make most competitive company in this world by understanding new trend and provide highly satisfactory quality, price, delivery and after-sales service for impression on your side.
D-lok Mission
introduce D-lok's mission for tomorrow.
Fundamental
Value Keeper

Company that sticks to the basics

D-lok realizes the inherent value of space that pursues value of space that pursues harmony between man and nature

Total Service
Provider

Comprehensice Construction Services Company

D-lok is a comprehensive valve company covering all aspects of planning construction and operation.

Value Innovation
Leader

Leading Value Innovation

D-lok leads sustainable future value through constant innovation.
Magor Customers

[Korea]

han-yang ENG, juseong ENG, seongdo ENG, hosan ENG, KC-Tech, DOS, STi, DMS, KPC, ATTO, yunisel, SND, samnamseog-yuhwahag

[Germany]

KM EUROPA METAL AG

[United Arab Emirates]

ADAMA LLYSLLC, GOLDEN HARBOUR

[India]

MAZAGON DOCK LIMITED,ESSAR OFFSHORE, GARDEN REACH joseonso

[France]

G.E.C,

[Japan]

majjeu-i joseon, mijjeubisi jung-gong-eob, gawasaki joseonso

[China]

sanghai joseonso deung